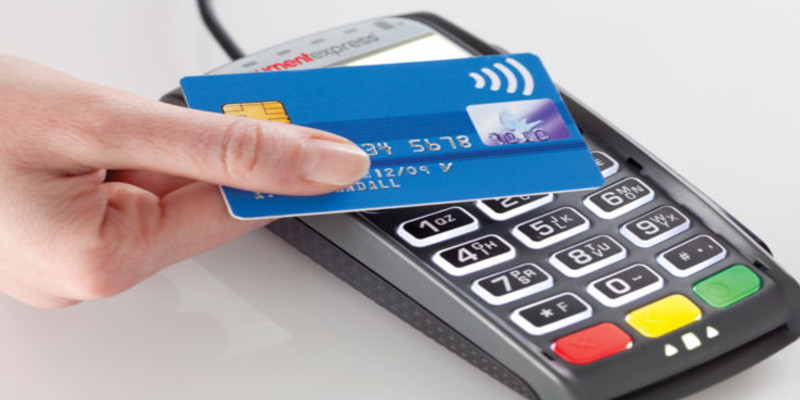 Looking Backward To Move Forward: Payments In 2019
As Justin Trudeau remarked at the World Economic Forum earlier this year, "The pace of change has never been this fast, yet it will never be this slow again." That message rings true in payments, where each year the level of innovation and progress continues to accelerate, creating new market dynamics, opportunities and challenges for all participants.
There was no shortage of developments in payments in 2018. The following stood out as particularly significant:
PayPal goes on a shopping spree. In Q2 PayPal made four acquisitions, purchasing iZettle($2.2bn) to expand its SMB footprint in Europe, Jetlore to deepen its personalization capabilities, Hyperwallet ($400m) to expand its marketplace payments strategy and Simility ($120m) to enhance its anti-fraud suite.
Stripe's value proposition deepens. In July Stripe made a seemingly unexpected yet highly strategic move into the issuer-processor sector with the launch of Stripe Issuing. Two months later it launched Stripe Terminal (following its acquisition of Index earlier in the year) to expand into brick-and-mortar payments.
Adyen goes public. Following its win of eBay's processing business in February, Adyen enjoyed a successful IPO in June, listing on Euronext Amsterdam. With the offer price set at €240 ($272.37), shares are now north of €450 and its market cap exceeds €13bn.
Payment Services Directive 2 goes into effect. PSD2 took effect in the EU in January, bringing about significant changes pertaining to customer authentication and open banking. While the full effects have yet to be seen, the stage has been set for a significant shift in retail banking strategies.
Visa and Mastercard get behind Secure Remote Commerce (SRC). In an effort to create a consistent, secure and streamlined checkout flow for digital commerce, Visa and Mastercard are guiding the card payment ecosystem toward EMVCo's SRC framework, which remains in development.
Vantiv closes Worldpay deal. Cincinnati-based Vantiv acquired London-based Worldpay in August 2017 in a deal valued at roughly $10.5bn. The acquisition officially closed in January, creating a global payment processing powerhouse, handling $40bn in annual transactions and $1.5 trillion in payment volume.
Zelle expands in its first full year live. Zelle, US banks' response to Venmo and Square's Cash App, saw P2P transaction volume increase 83% Y/Y (from Q3 2017 to Q3 2018), with 375 million transactions valued at $106bn processed in that time.
Verifone overtaken by private equity. Amid challenging times in the POS hardware market, Verifone was acquired by PE-firm Francisco Partners in April in a $3.4bn deal.
According to 451 Research's newly launched Global Unified Commerce Forecast, purchases made online are increasing more than six times as fast as those made in-store , and globally will account for nearly one out of every five dollars spent by 2022.